Well, I'm back in Indianapolis now. LA was amazing. I almost wish I wouldn't have boarded the plane to leave. It was such an awesome experience. The conference was amazing and the whole experience was awesome. Wednesday night was really cool. While everyone else in America was watching the American Idol finale, I was there. I didn't get to be inside the Kodak Theatre during the live performance of the show, but I was at the Kodak Theatre while it was going on live inside. I also was around for the after party outside of the Kodak Theatre when all the stars were interviewed and such. Here's a few pics from there: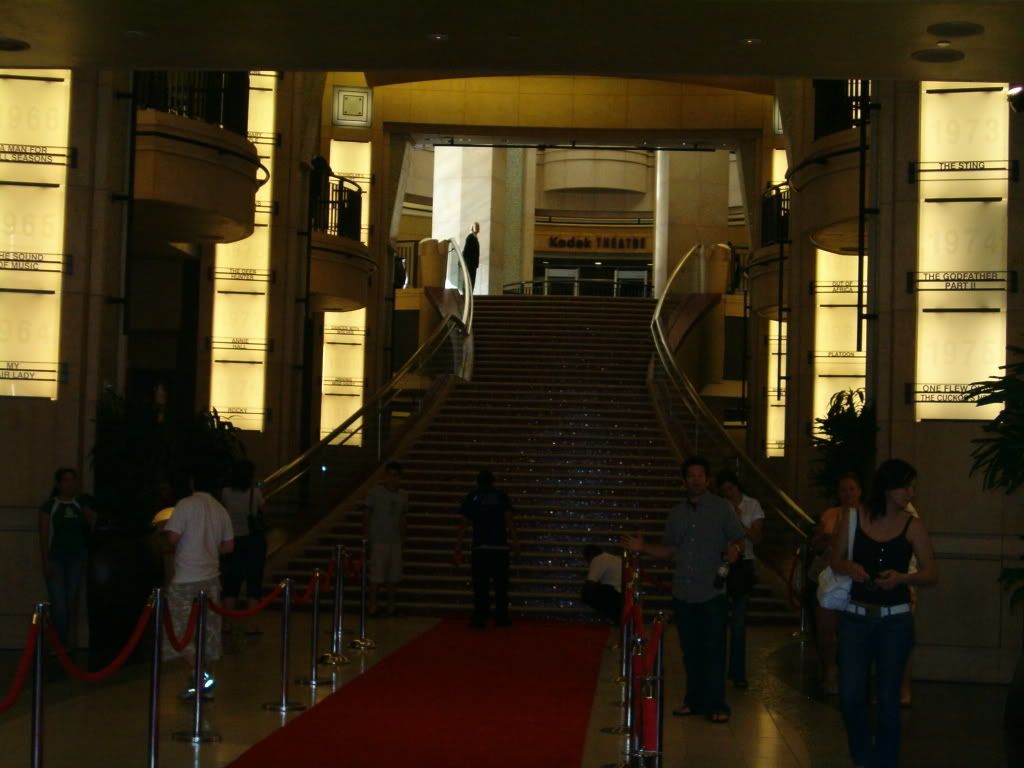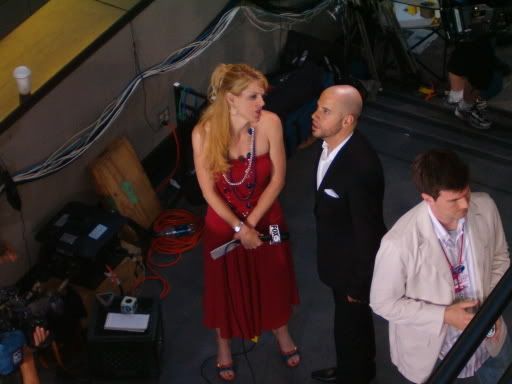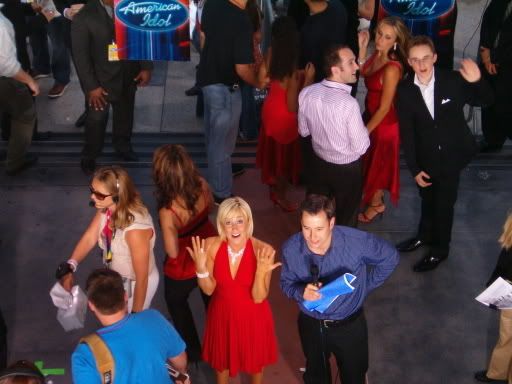 I also walked down Sunset Blvd. after the American Idol stuff. That was a trip, hanging out in Hollywood for the evening.
Well, back to Indiana.